GUSSET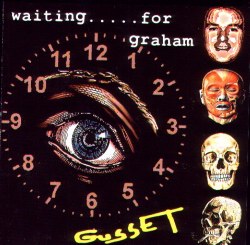 "Waiting For Graham"
East London duo Gusset defy pigeon holes. Angst-ridden electro-pop does battle with breakbeat fuelled post-punk while elsewhere atmospheric cinema-scapes vie with a drum&bass `brass-section' to soundtrack the TV in your head.
Some people hear The Prodigy. Some hear Johnny Rotten.
And every time that little one-note disco guitar comes in, we shout "Boney M" !
Challenging yet accessible. Catchy yet thought-provoking.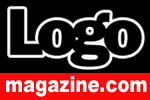 If Gusset achieve a review in MOJO, you'll not know where to look for it. 'Waiting For Graham' could happily fit into the Essential Underground, Urban or World sections, so cheekily does it dismiss traditional notions of genre stereotyping. If there's a pigeonhole for Gusset it's the one marked 'drum 'n' bass as invented by Pop Will Eat Itself', and it's a tribute to their skills that they take these two terminally unfashionable signposts and from them create something as invigorating as an absinthe and Red Bull cocktail. They quote a list of influences that is fifty-strong, and from that list this reviewer might pick Julian Cope and Killing Joke as the most appropriate, but that depends on the mood. Start at the digitised football match between PiL and King Kurt that is 'Dodgy' and work outwards, by the end you'll believe a band can fly.